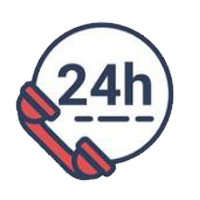 Dedicated accountancy support
Teaming up together our associate accountants and Chartered Accountants and business experts provide well-strategized support for all businesses.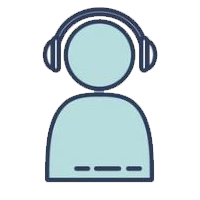 Well-meaning vertical heads
Our vertical heads help you understand businesses in the larger holistic sense, helping you with optimized solutions in maintaining accounts, taxes, and keeping records.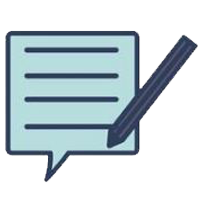 Private Limited or Limited Company registration
If you're willing to take the storm by yourself as an independent business owner, we're here for you to register with the authority in just twenty-four hours. Our team of experts will help you navigate through the deep waters of carrying out business as a Private Limited or Limited Company.